Proinox FM focuses its efforts on the production of all types of bar counters, cold, neutral or combined, bar stands and retro stands of all shapes and sizes. This is all carried out in accordance with your ideas, projects or mutually agreed solutions, applying the most modern types of processing and using high-quality materials such as INOX, all types of wood, glass, marble and other types of stone, fiberboard and similar new modern materials such as Corian and Cerock and others.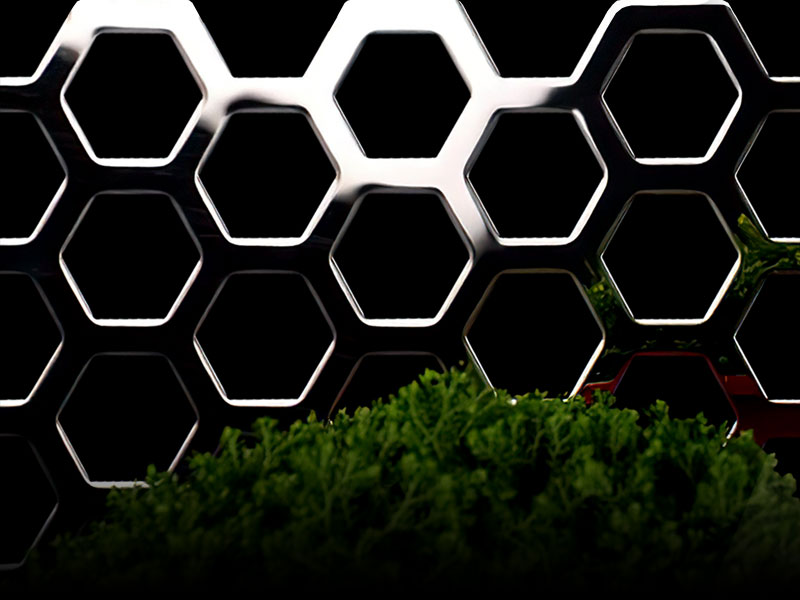 TECHNOLOGY
---
---
In addition to our own products, we offer a wide range of equipment and devices from other established brands.
All our available products can be used for creating and designing ideally used space for specialized purposes – from standard and specialized kitchens, bar stands, counters, bakeries, to shops and other types of facilities.
Given the unique feature of all models from our range, which is modularity, the possibilities of choosing adequate or most optimal equipment for your needs with our help are endless. We are also able to perform all additional work on the production of equipment and design to make your business space and ambience compact and compliant with the conceptual design and requirements.
---
---
High-energy efficiency components and systems with advanced features and capabilities set our products apart from others.
All our products conform to European (CE) and ISO 9001 standards.
REFERENCES
We guarantee your satisfaction with our reliability and many satisfied customers.
---
DESIGN AND PRODUCTION
---
Our business commitment and strategy is to build long-lasting client relationships, focusing on smooth client operation.
Over 20 years of teamwork and numerous successfully completed projects make us ready for new business ventures.
Creativity in design solutions and the quality of the production and finishing process are the reasons we are recognized on both local and regional markets.
This promotional video was created with the financial support of the European Union (EU) and the Federal Ministry for Economic Cooperation and Development of the Government of the Federal Republic of...
Proinox has worked hard lately to improvement its production processes, including commissioning the most modern equipment for laser processing of materials. The machines were successfully installed an...
Genius at work: discover Prima Power Laser Genius, a laser machine that simplifies your production and improves your profits. Work smarter, not harder....
Proinox FM Ltd. has joined the EU4Business project under the auspices of the European Union and the Federal Ministry for Economic Cooperation and Development of the Government of the Federal Republic...
Expanded production and storage space on over 2000m2
Ermaksan 4m press with DELEM 69 control and 8-axis stop (Y1 and Y2, X1 and X2, Z1 and Z2, R1 and R2)...
Proinox FM Ltd. joined the EU4Business project